Breakfast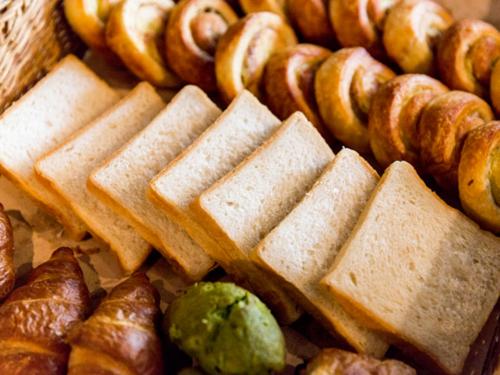 [Every Day]
BREAKFAST / 7:00a.m. ~ 10:00a.m. (L.O.)
Regarding Temporary Suspension of Buffet
Thank you for your valued patronage of Holiday Inn Osaka Namba.
At all our hotels, we are working hard to prevent the spread of COVID-19 (new coronavirus), and thus we have decided to suspend buffet-style meals at breakfast so as to provide customers with peace of mind. In line with this, regarding breakfast, we have changed the serving format into a set meals style.
We thank you for your kind understanding and cooperation.
¥1,800+TAX 
*Up to four kids ages 12 and under eat free with their parents
Restaurant BARKT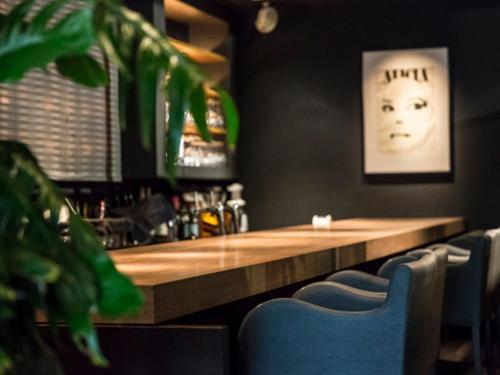 A Gift to Gastronomic Wine Lovers
A Restaurant & Salon Bar Operating until Midnight

For Gastronomic Wine Lovers
Restautant & Bar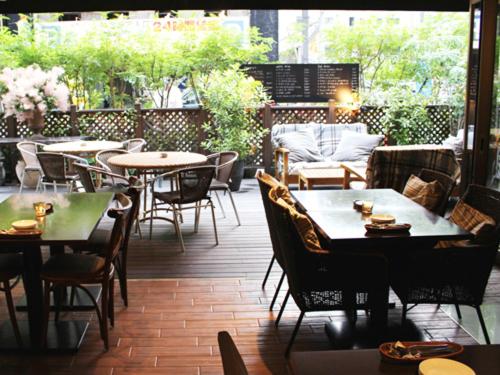 Featuring open-air terrace seats, restaurant BARKT offers breakfast and dinner on weekdays and all-day dining on weekend only. We offer continental and Japanese cuisines for breakfast, and Italian a la carte selections for dinner.
OPEN EVERYDAY
当面の間、営業時間を変更いたします。※We have an information regarding our opening hours.
Open: 5 p.m. to 5 a.m.「Every day」
Time period temporarily close : 1st of June 2020 till for the time being
[Mon - Fri]
BREAKFAST / 7:00a.m. ~ 10:00a.m. (L.O.)
DINNER / 6:00p.m. ~ 4:00a.m. (L.O.)
[Sat, Sun & Holiday]
BREAKFAST / 7:00a.m. ~ 10:00a.m. (L.O.)
DINNER / 6:00p.m. ~ 4:00a.m. (L.O.)

BAR / 6:00p.m. ~ 4:00a.m. (L.O.)
BARKT Website

Note: The Restaurant "BARKT" is a tenant, not under direct management of our hotel.